Lil Kim shouldnt be blamed for her new, whiter, look | Patience Zalanga
Misogynoir, colourism and anti-blackness invade our lives every day. When I saw how Lil Kim had changed, I could only empathise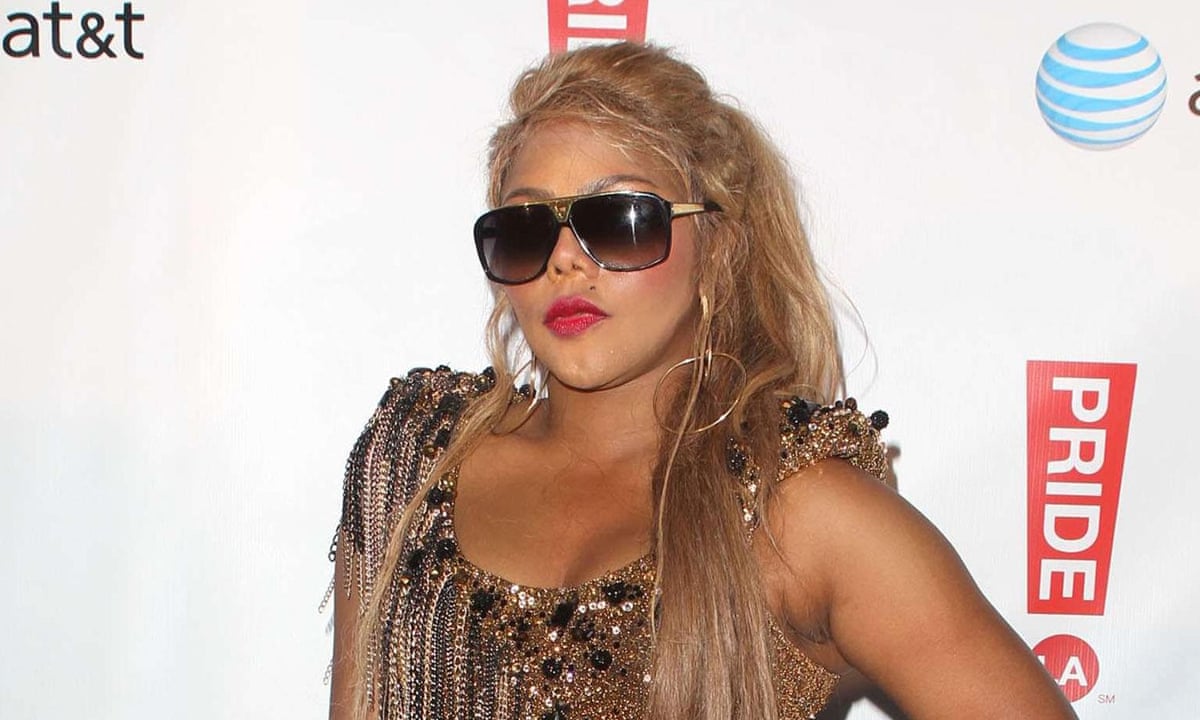 Amid all the black girl love emanating from Beyoncs brilliant video album Lemonade, Black Twitter blew up on Sunday in response to rapper Lil Kim revealing a new look on Instagram. After what looks like extensive cosmetic surgery to her facial features, lighter skin, and a straight blonde weave, she barely resembles the only woman to ever outrap Biggie on a track. The notorious K.I.M. looks white. There were mixed reactions from black social media users; some people made jokes and memes, some were simply mystified, and many reacted with pity. White social media was largely silent. I found myself oddly defensive of Lil Kims decision to alter her appearance. While not exactly endorsing her look, I could certainly understand it.
When I first saw the images of Lil Kim, I tweeted some thoughts I had about the role that misogynoir (the intersection of anti-woman and anti-blackness) plays in the way we black women and girls view ourselves. I was specifically addressing my own experiences with intraracial misogyny (black mens sexism toward black women) and colourism (the preference for lighter skin) in the black community in trying to comprehend how someone could so drastically alter her appearance. But that discussion, like the discussions around Lemonade, is a discussion for black people. Instead, Im interested in discussing the real roots of misogynoir, colourism, and anti-blackness. Im interested in discussing white supremacy and the monolithic European beauty standard.
You see, we live in a world where white is the default and black is the exception, the other. This holds true from television shows to beauty supply stores (when is the last time you saw a sign announcing White Beauty Supply?). The concept of impossible beauty standards for women is well documented, and it is especially true for black women and girls. We consume images that emphasise the Eurocentric beauty standard, which then notifies us about how our bodies are expected to engage in society.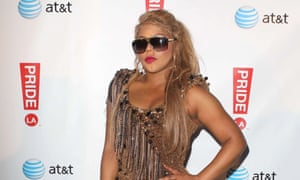 Read more: http://www.theguardian.com/commentisfree/2016/apr/27/lil-kim-whiter-look-misogynoir-colourism-anti-blackness